ÇAMSAN
Çamsan Parkelam is established under the roof of Çamsan Entegre, which has expanded its field of activity by increasing its foreign trade volume over the years. Founded in 1998, Çamsan Parkelam derives its strength from the experience and innovative perspective of Çamsan Entegre, which has been the leader in its sector for many years. It develops with this vision and starts to serve production and national economy.
---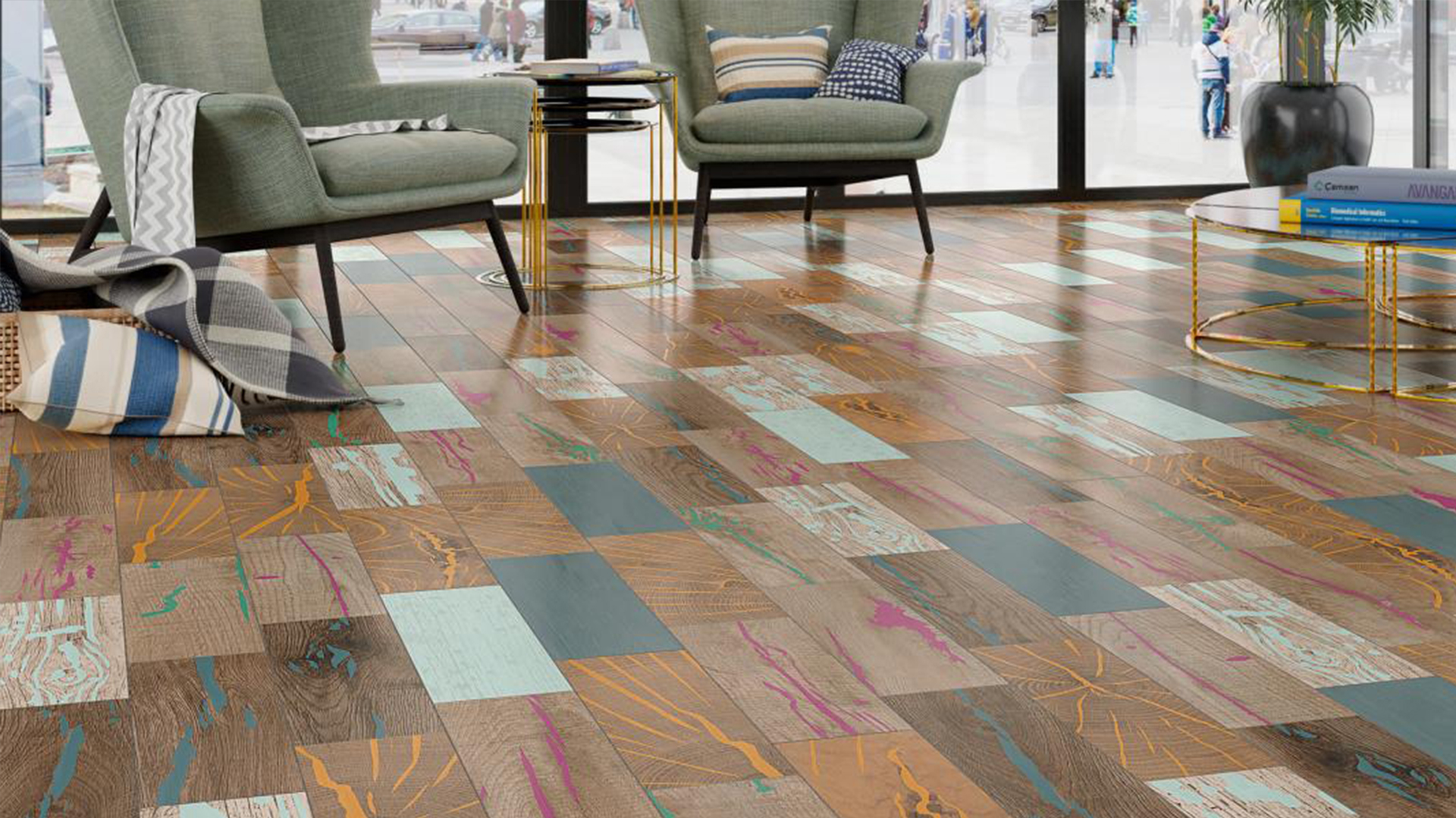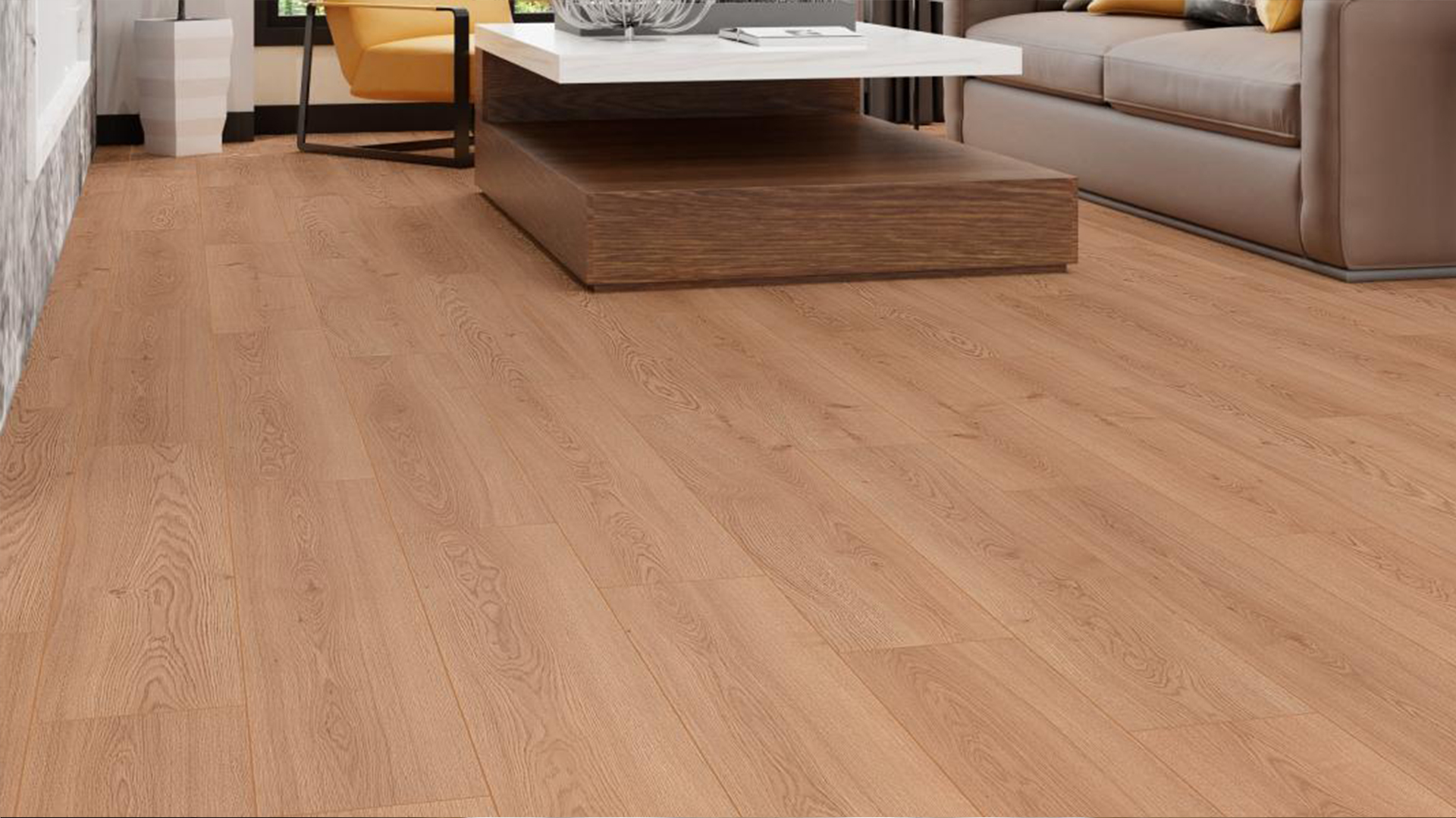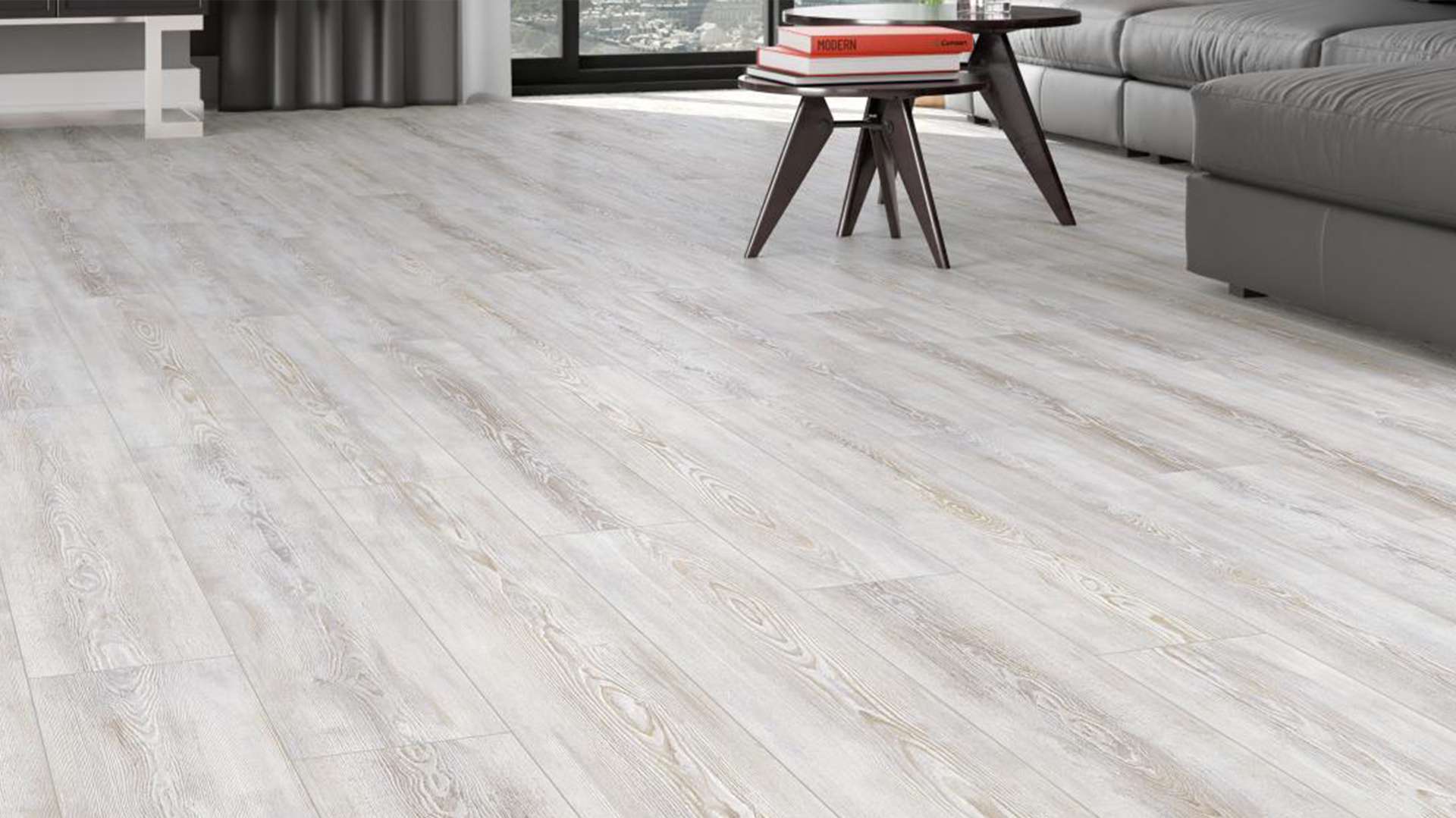 ---
---
---
Çamsan Parkelam brand
Çamsan Parkelam has been in the design and production stages since its establishment; Adhering to the principles of quality, health, environment and aesthetics, it continues to be a strategic business partner that adds value to world brands.
---
---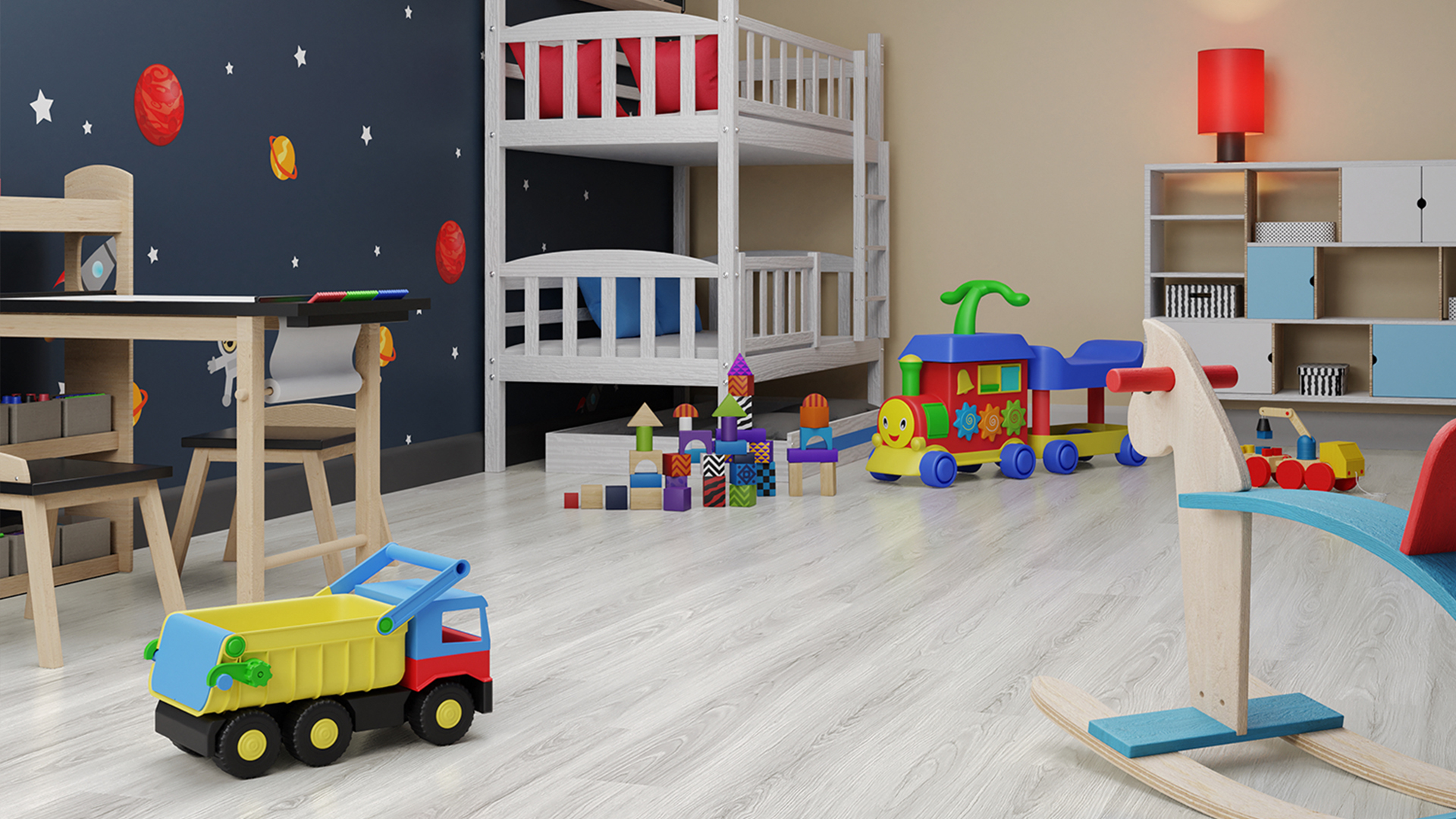 ---
---
Çamsan Parkelam is produced in a 90.000 m² closed area of ​​Çamsan Entegre's factory located on a total 300.000 m² area in Sakarya - Hendek. While a large portion of customers consisting of domestic and foreign manufacturers operating in Turkey continues to increase its exports to different countries together. Our company has 9 quality and production system certificates which have international validity. Our company works with a strong technological infrastructure in its large capacity production facilities and contributes to the development of domestic industry with its qualified production lines. Çamsan Parkelam, which uses first class raw materials in its products, demonstrates its privilege with its specialized team in design.
---
---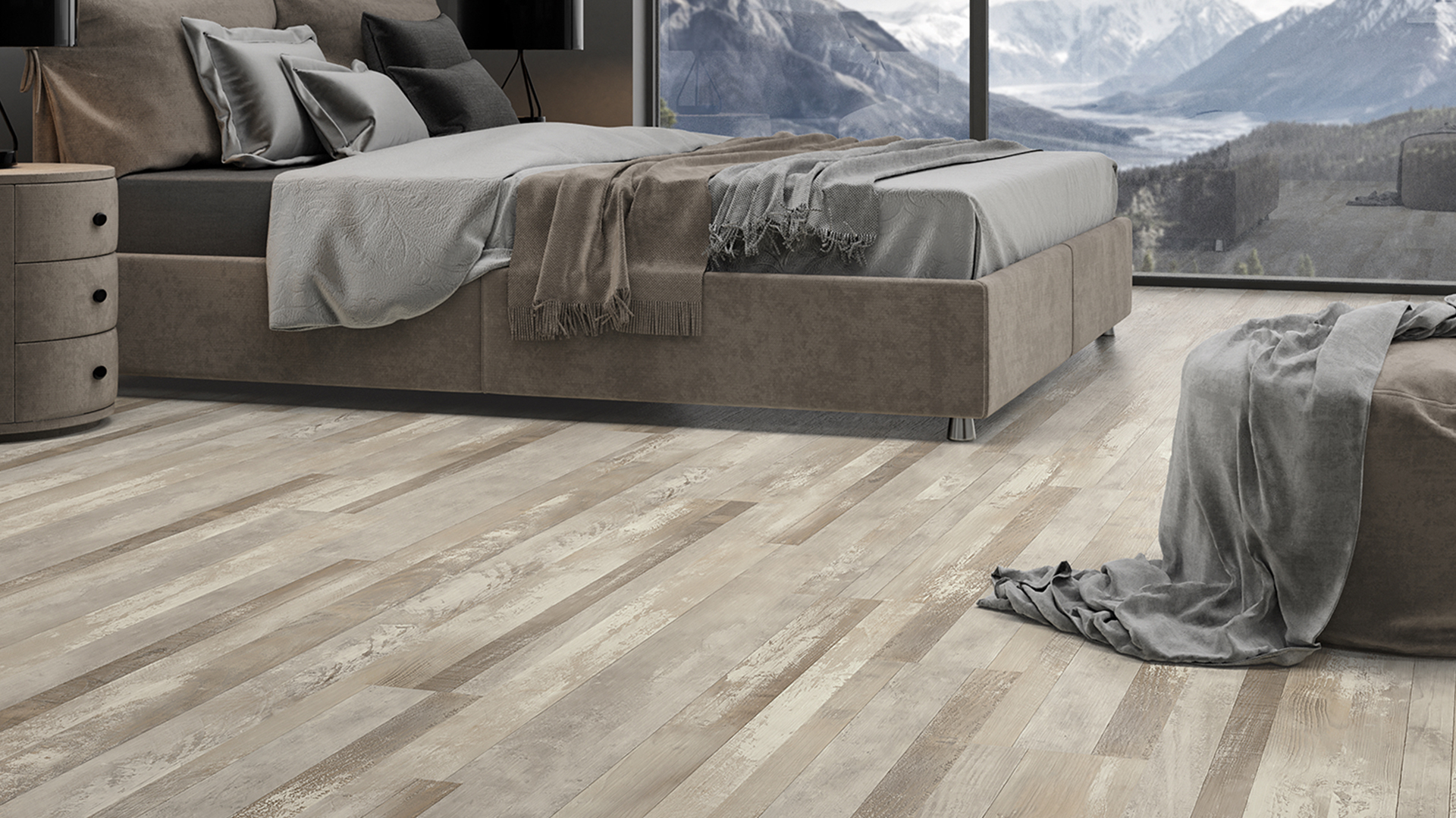 ---
---
Today
Today, given the worldwide quality, reliable and fast service with the world's leading hardwood exports to that country Çamsan Parkelam is located between ISO 500 Large Industrial Organizations of Turkey.
---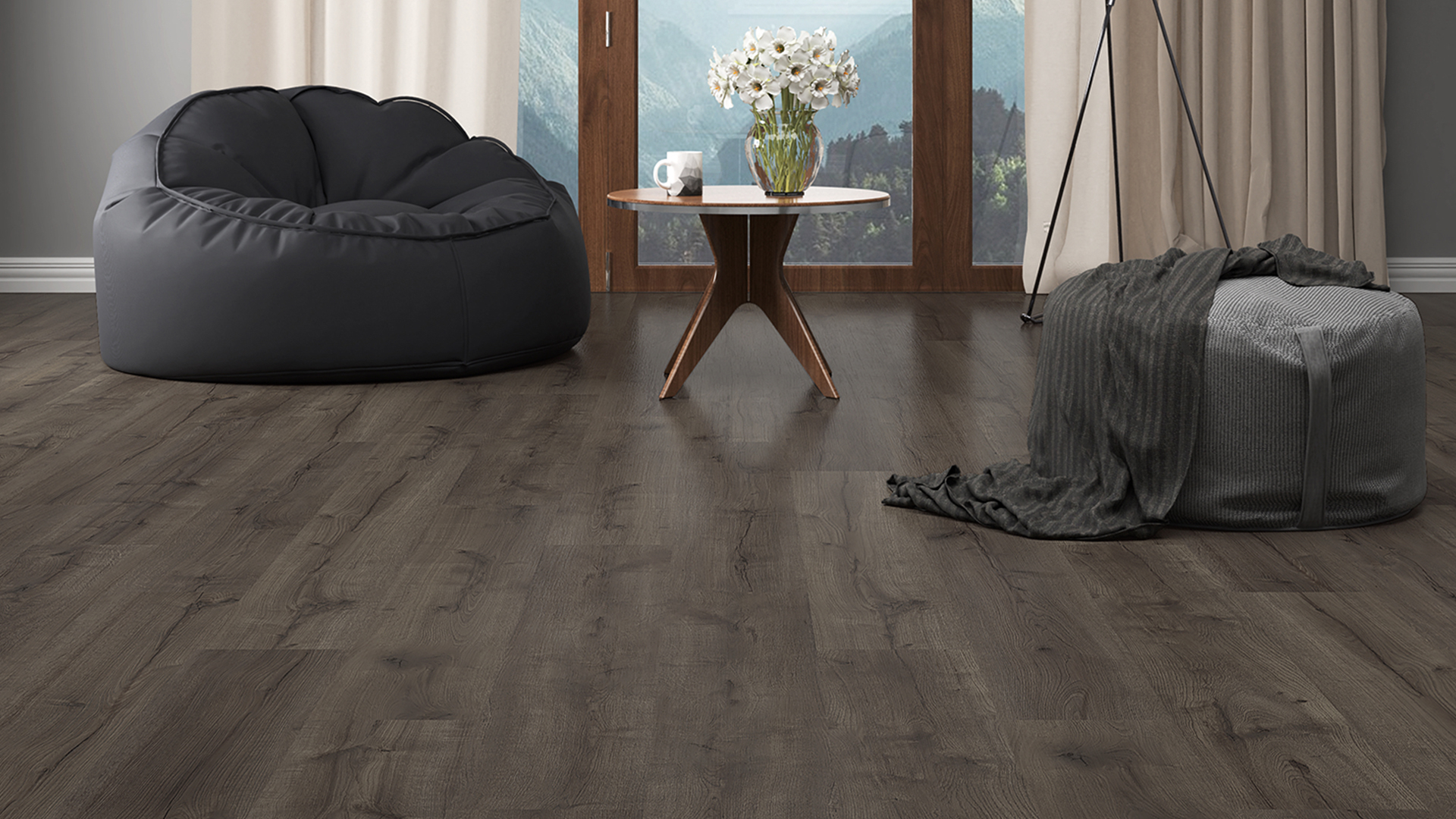 ---

---
---
---
---
Technology
Çamsan Entegre Ağaç Sanayi ve Ticaret AS was audited by SGS Yarsley International Certification Services, an international certification body based in the UK with ISO 9001 quality systems which it has implemented at 1999. Our company is qualified to obtain ISO 9001-2008 (Quality Management System), ISO 14001-2004 (Environmental Management System) and OHSAS 18001-2007 (Occupational Health and Safety Management System) certificates.
---
---