BOCCHI
A well-established Italian company, BOCCHI is committed to combine its modern and human-oriented design approach with high technology and offering creative, high quality and innovative solutions with its products and services to its business partners at all times with a vision of being a creative, innovative organization that attaches great value to under its motto 'il bagno per tutti' dating back to 1950's. With a journey from soil to ceramics, today BOCCHI leads the industry in bathroom products with its activities and the awareness of its responsibility for society and nature.
---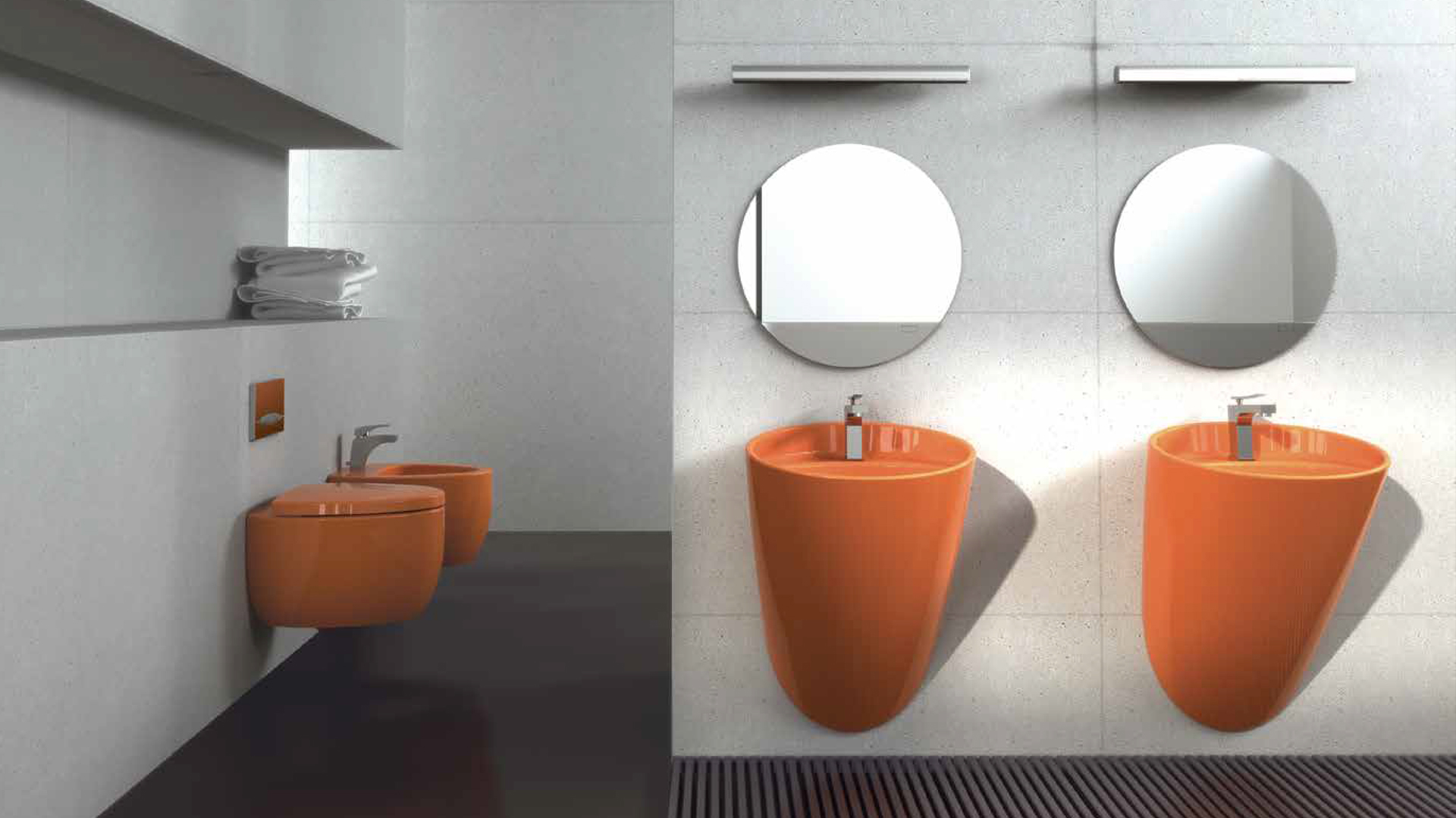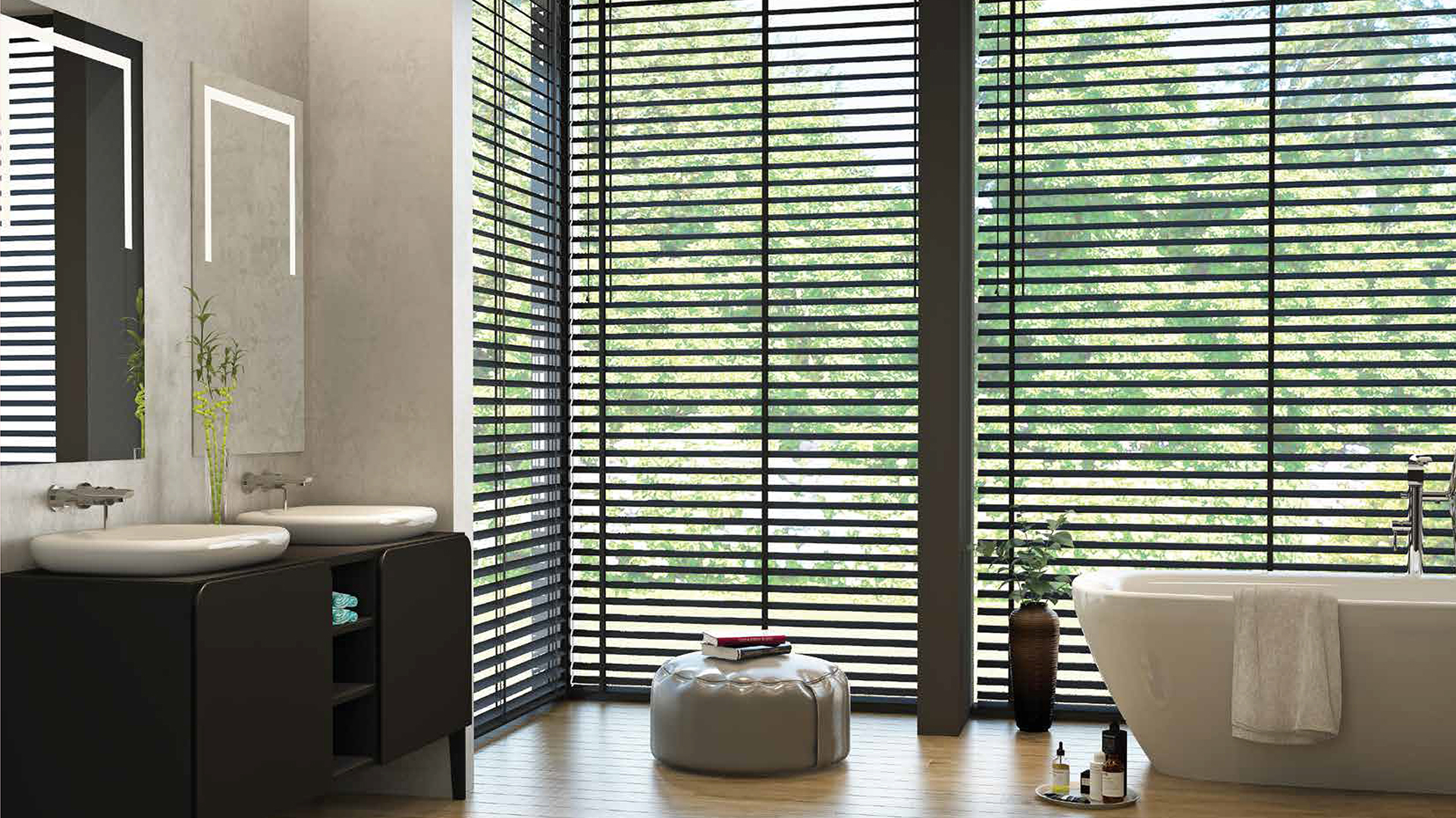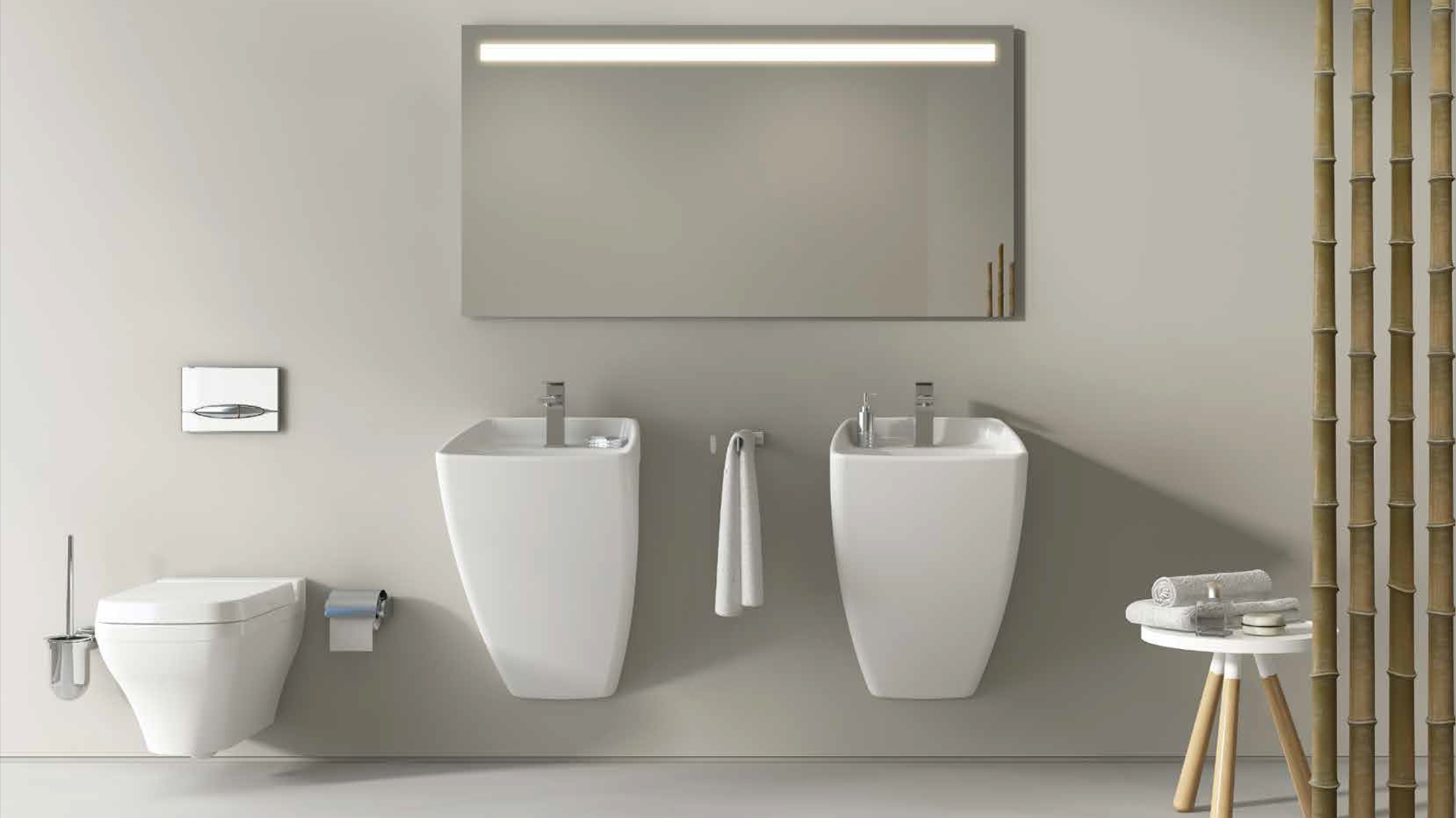 ---
---
---
EXCLUSIVE BOCCHI COLORS
Color choices in the home create focal points, convey emotions and reflect our personal style. Now BOCCHI gives you the opportunity to carry all these colors into your bathroom. You can create unique color stories in your home that balance the natural focal point created by your bathroom fixtures with the harmony created by your other accessories and finishes. Add a splash of color to your world with BOCCHI
---
---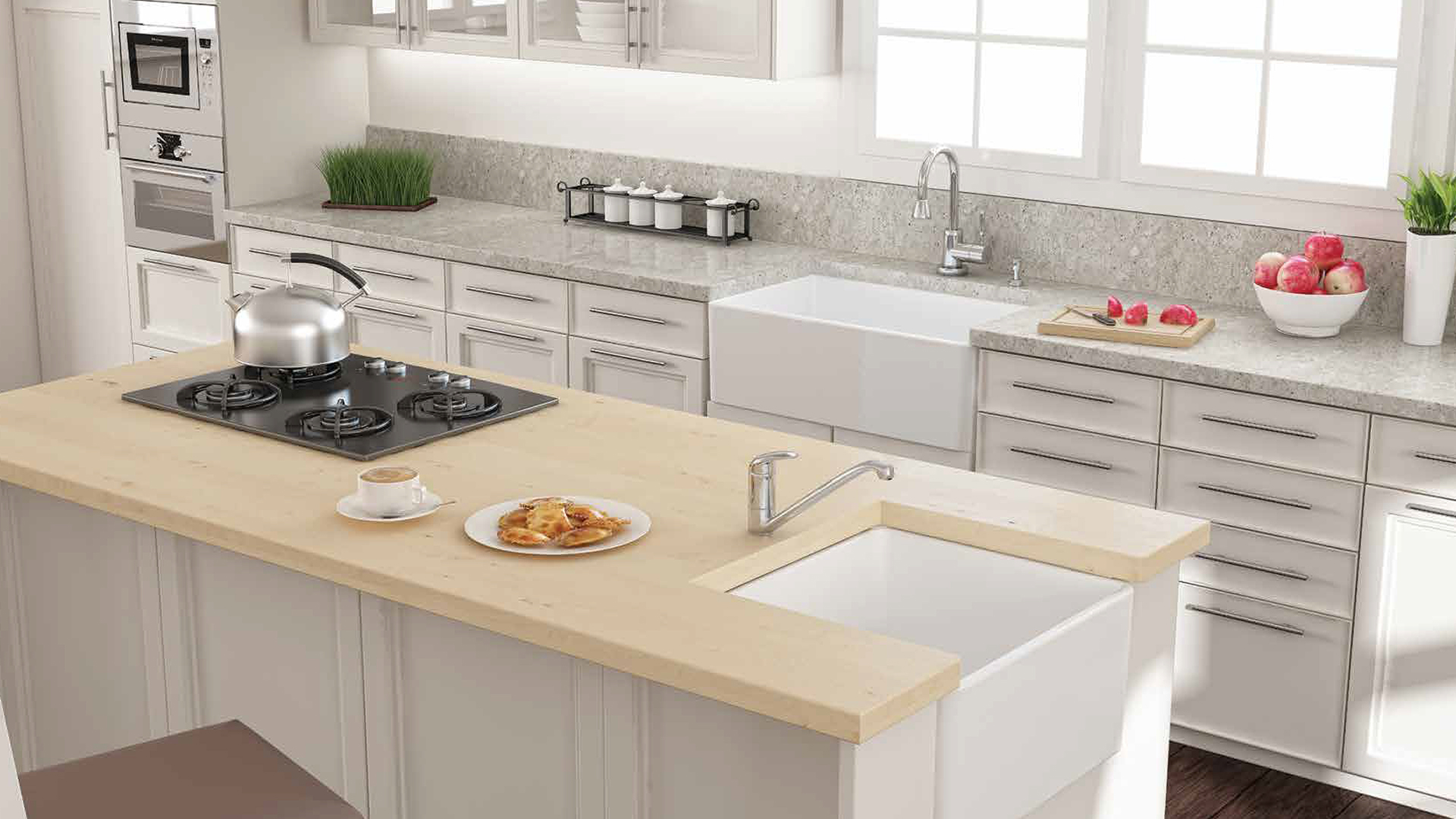 ---
---
---
Super Smooth Surface
Super Smooth Surface technology has been developed to minimize lime remains, undesirable dirt and bacteria on ceramic surfaces and make cleaning easier. This technology is the result of many years of research.
Test results show that super smooth technology provides a surface that has a higher quality than regular porcelain surfaces. Therefore, the Super Smooth Surface requires much less water to clean and is more hygienic.
---
---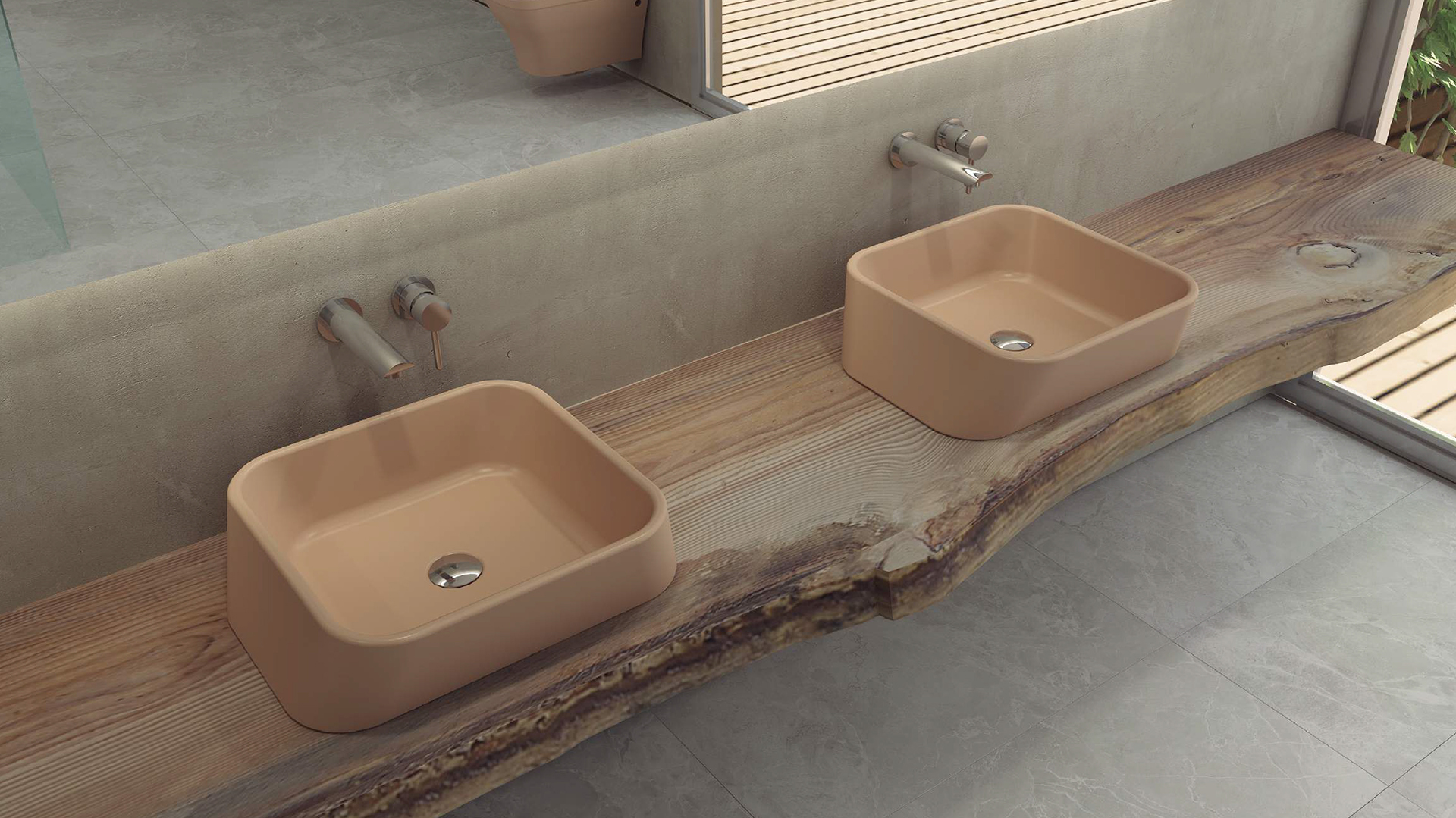 Super Smooth Surface
Super Smooth Surface is 19 times smoother and has less roughness than regularly glazed surfaces.
---
---
---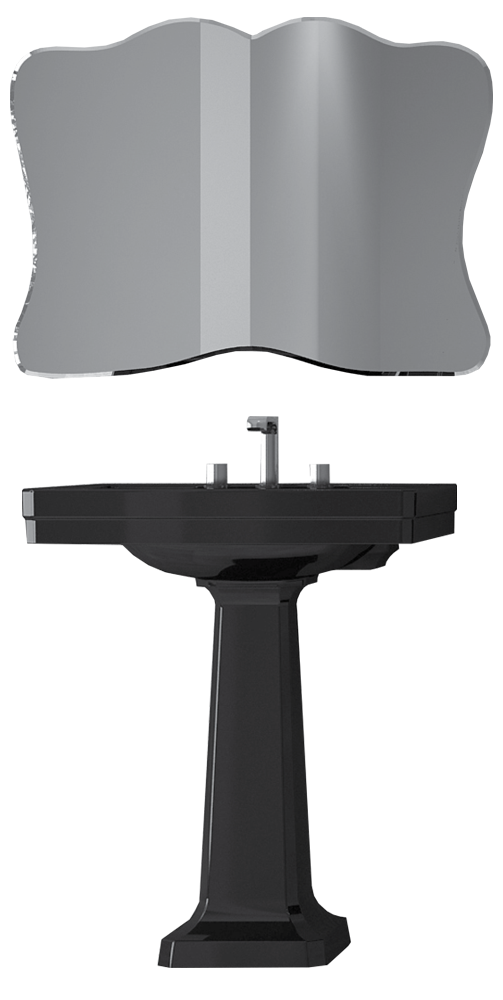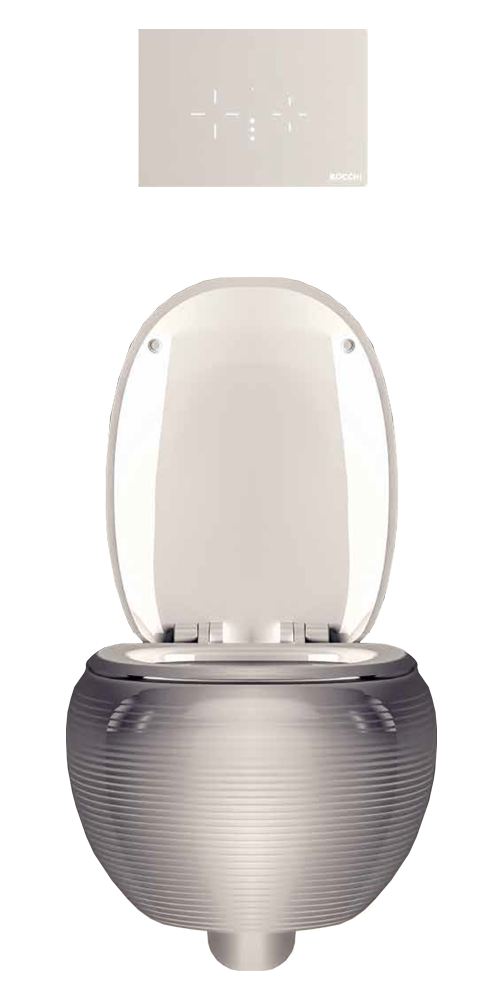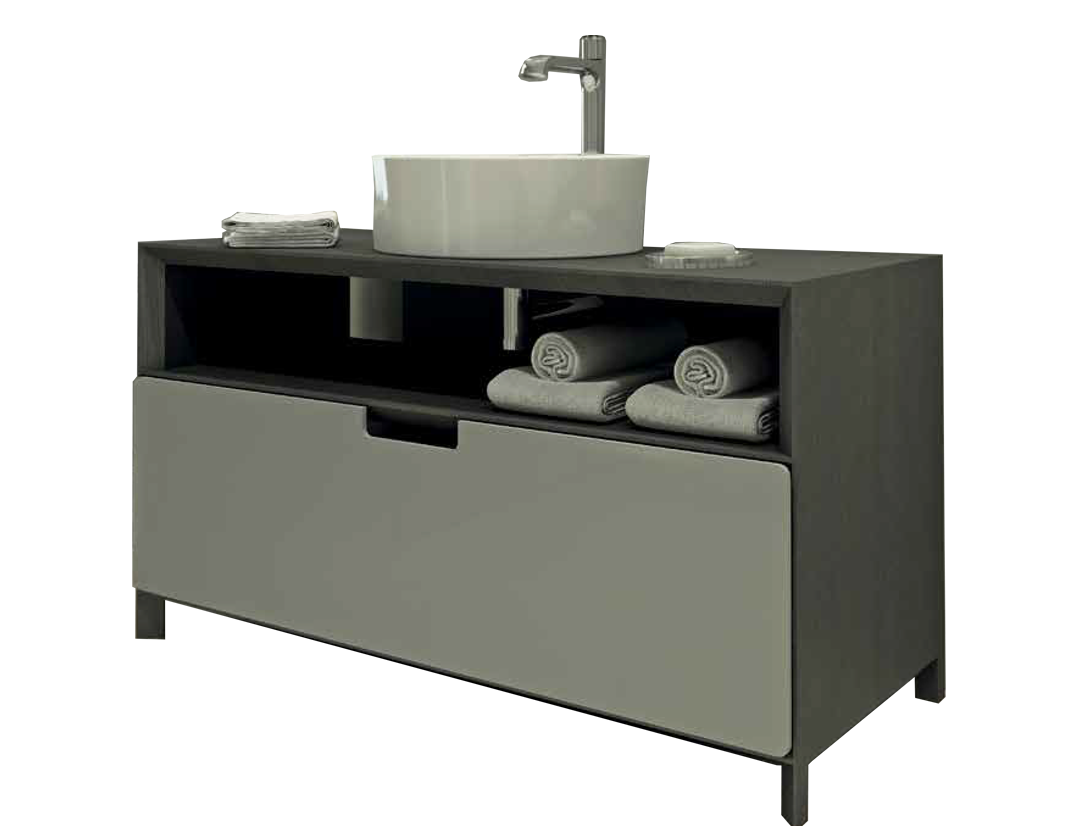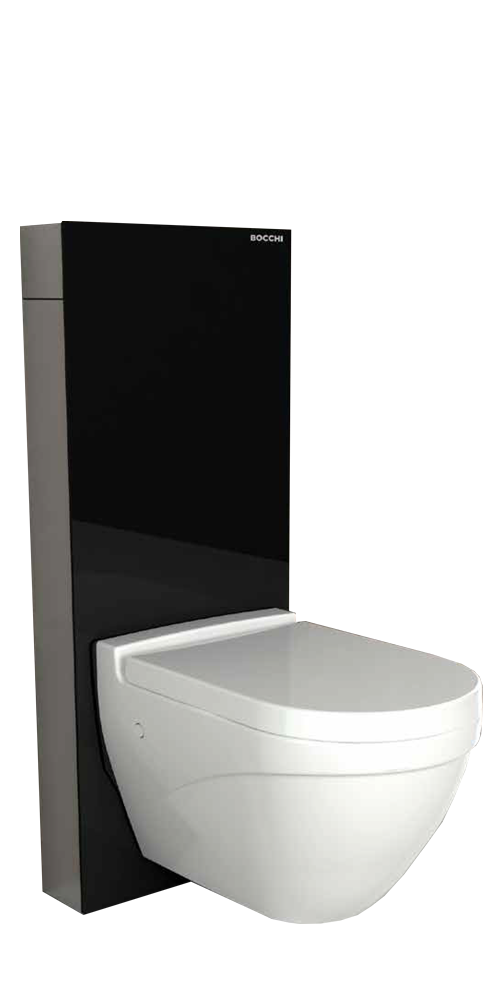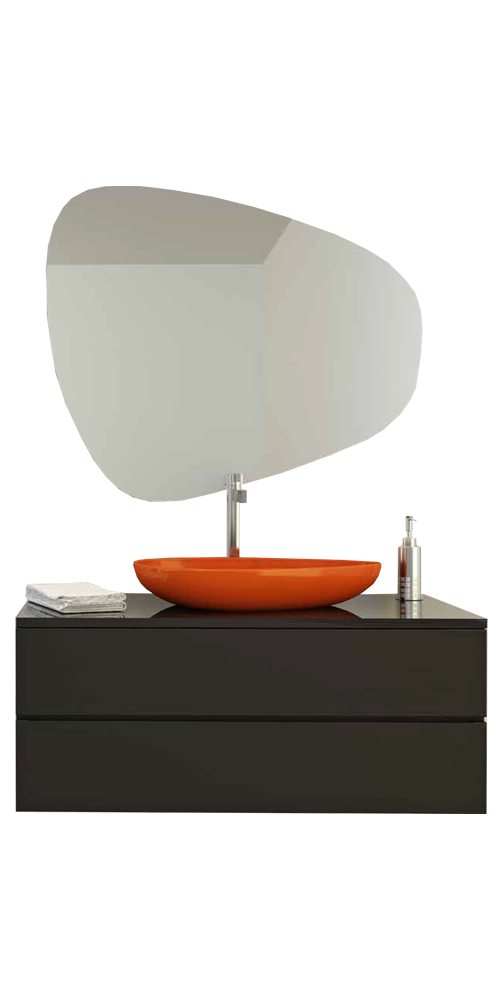 ---
---
---
---
---
---
---
---
---
Design
The idea of design now goes beyond mere objects and products and turns into a holistic experience in our age. Our priority is to introduce differentiated products that have stories. . . Stories driven by the idea of design, to the process all the way from initial design concepts through the end user.
BOCCHI is committed to combining its modern and traditional human- oriented design approach with high technology to offer innovative solutions. It's a hallmark to our company's original motto of 'il bagno per tutti' or 'a bathroom for all.' Each product takes a journey from soil to ceramic... along the way BOCCHI remains a leader in its awareness for responsibility for nature and society. Each product is designed and built with care, and meant to last.
---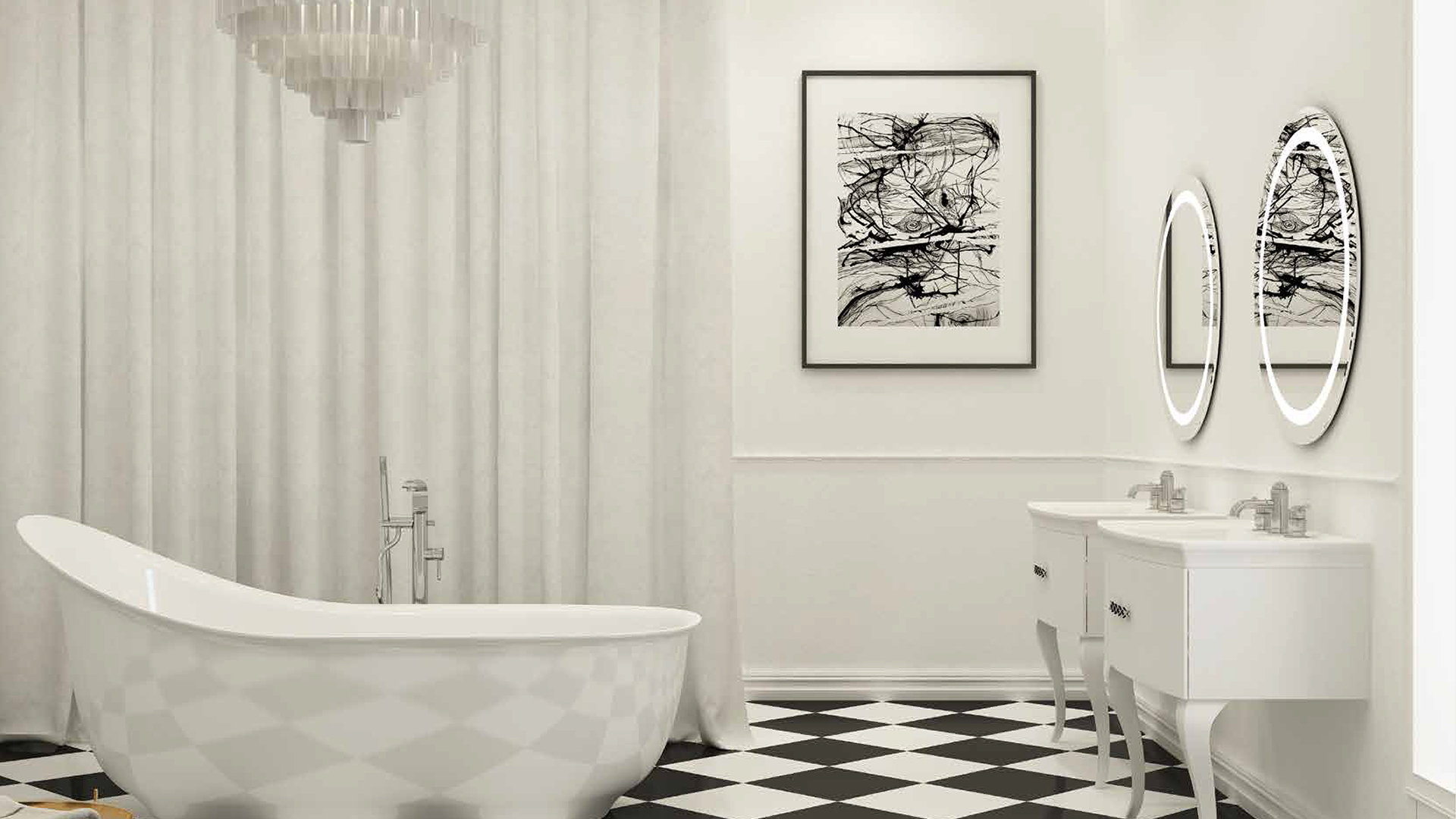 ---

---
---
---
---
Clean+ Technology
Another innovative enhancement from BOCCHI is the Clean+ Technology. This technology helps you keep your bathroom fixtures always brilliant, clean, shiny and new.
Clean+ Technology decreases roughness so the contact angle of the ceramic surface can create a hydrophobic effect, which helps to prevent lime remains and undesirable dirt build up.
A smooth wipe and a mild cleaning would be sufficient to maintain the spark of your fireclay.
---
---